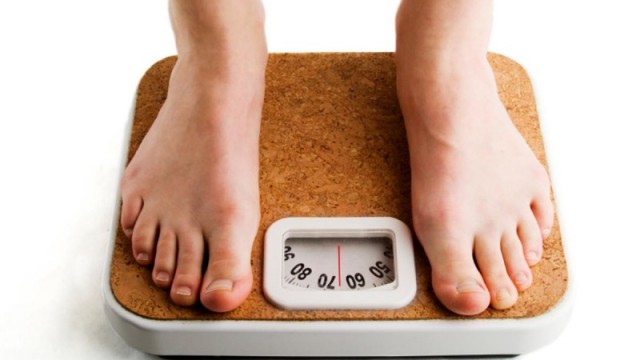 Does your weight matter? Well, when considering the overall health and progress of an individual, maintaining a healthy weight is of the utmost importance, no matter your age.
Maintaining a healthy weight can be as simple as increasing your movements, skipping a sugary food or even turning off the TV set at home and getting active.
But, why does it matter? What are the benefits to maintain a good weight? The following explains the reasons.
Why it is important to maintain a healthy weight
There are many reasons why you should maintain a healthy weight. According to research, having a high BMI (Body Mass Index) ranging from 30 to 35 can lead to a person dying four years earlier than people with a healthy weight.
Did you also know that having a BMI of between 40 to 45 may increase the chances of dying 10 years earlier and that they are 3 times more likely to develop cardiovascular complications?
Adults who gain weight after menopause have higher chances of developing postmenopausal breast cancer – especially those who used hormones replacement therapy.
Some of the risk factors associated with unhealthy weight range include:
Cardiovascular diseases such as heart attack and stroke
Arthritis
Infertility
Gallstones
Cataracts
Anxiety and depression
Fatty liver disease
Diabetes Type 2
Snoring and other breathing problems
Some types of Cancer
Sleep apnea
Back pain
A healthy weight in children means that they are less likely to be bullied and more likely to have higher self-esteem and less eating disorders.
If you are overweight (or underweight) consider switching to a healthy diet to reach your ideal weight range – as there are many benefits associated with this. There are different specialists available and the highly qualified team at Your Health Hub in Hobart will determine the methods you can use to either reduce or increase your weight.
What is the healthy weight range?
A healthy weight range is determined by your BMI. Here are some tips to consider to help you achieve this goal.
Why do people gain weight?
Genes. Studies have shown that some people are more predisposed to weight gain than others.
Diet. Eating healthily and checking your quantity and quality of food can help reduce or gain weight.
Inactivity. Physical activity is the key to reduce the complications related to unhealthy weight.
Sleeping. Studies have shown that there is a link between weight gain and how much people sleep.
The key to a better, disease and complication free life is maintaining a healthy lifestyle. Consulting a specialist on how to reduce or increase weight and the team at Your Health Hub in  Hobart have different specialists who will help you achieve your goal of a healthy weight.